It's the unofficial summer kickoff and three-day weekend heaven! Thanks to an unseasonably wet May, the family and I managed to keep the house semi-presentable and we can just relax this weekend. As much as I love my job, I am looking forward to sleeping until 8 AM the next three days.
I already know I am going to spend at least six hours parked on my couch or bed binge watching something!
Woot!
Speaking of binge watching, Netflix offers a glimpse at viewing trends around the word: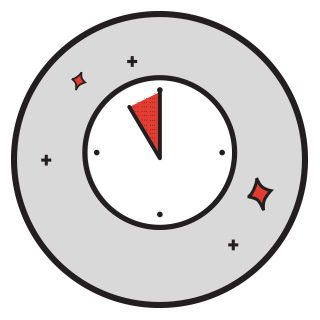 THE 11 O'CLOCK SWITCH
WHILE 7-11 PM IS FOR THRILLERS, WE ALL SWITCH TO COMEDIES AFTER 11 PM.
EXTEND THAT WEEKEND
AMERICA LOVES AN EVENING WESTERN. THIS GENRE PEAKS 6-11PM SPECIFICALLY ACROSS THE US.
BEAUTY SLEEP
LATER NIGHTS ARE FOR LEARNING – WATCHERS PREFER CHEF'S TABLE AS A MIDNIGHT SNACK. GLOBALLY, 15% OF STREAMING HAPPENS BETWEEN MIDNIGHT AND 6 AM AND EVEN RISES AS HIGH AS 21% IN JAPAN AND SOUTH KOREA.
Below is a list of what to watch, what's leaving, and your new favorite series. Enjoy June's viewing!
NETFLIX ORIGINAL SERIES
GLOW: I remember watching the Gorgeous Ladies of Wrestling every Thursday night. This show looks hilarious!
SEASON 1 TRAILER
JUNE 23
GYPSY
SEASON 1
JUNE 30
NETFLIX ORIGINAL FILM
LUCID DREAM


JUNE 2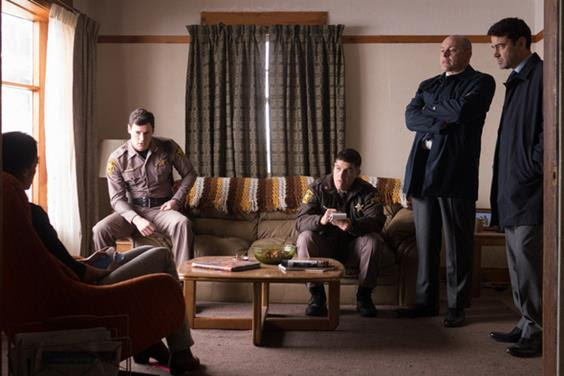 SHIMMER LAKE


JUNE 9
YOU GET ME


JUNE 23
NETFLIX ORIGINAL COMEDY
OH, HELLO ON BROADWAY: My love of Broadway and all things musical are on HIGH alert!


JUNE 13
NETFLIX ORIGINAL DOCUMENTARY
COUNTERPUNCH


JUNE 16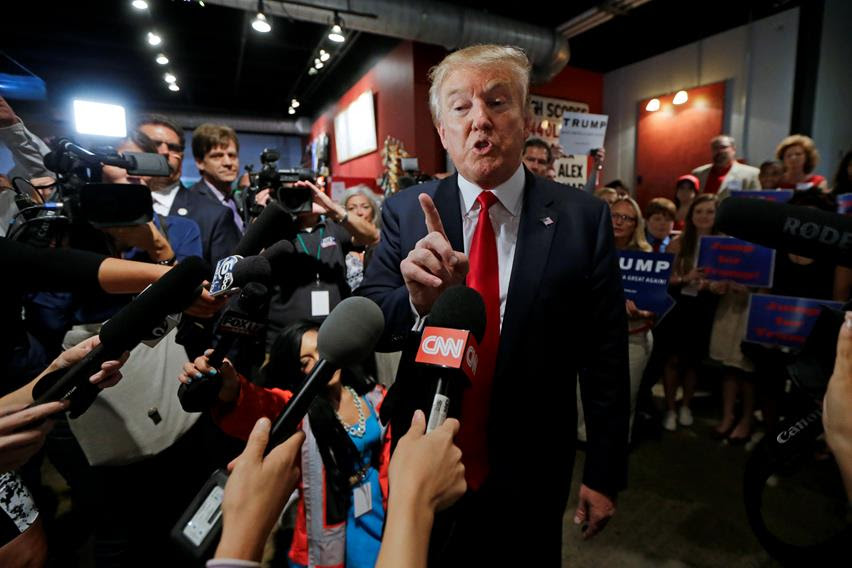 NOBODY SPEAK: TRIALS OF THE FREE PRESS
I am really looking forward to the examination of the press.
JUNE 23
SE HABLA ESPAÑOL: Fine Tune Your Spanish Practice!
CHINGO BLING: THEY CAN'T DEPORT US ALL


JUNE 1
1898: LOS ÚLTIMOS DE FILIPINAS


JUNE 2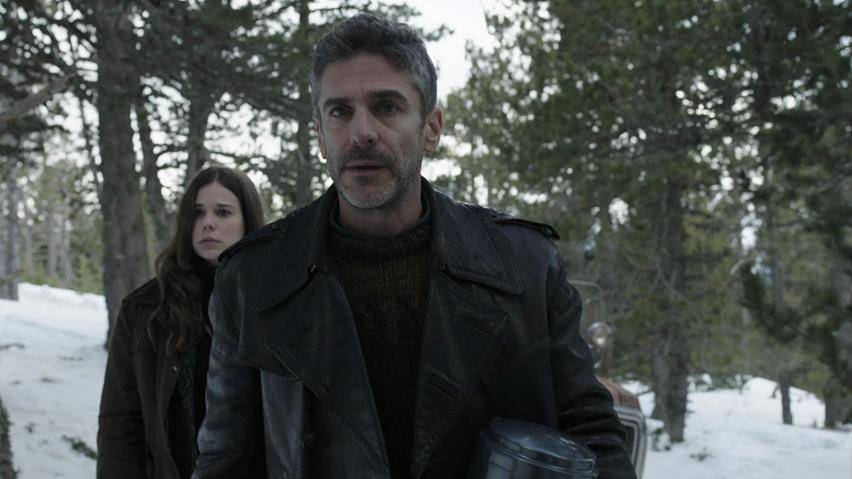 BLACK SNOW (NIEVE NEGRA)


JUNE 10
EL CHAPO


SEASON 1
JUNE 16
HIGHLIGHTS
Make family movie night fun with these delightful titles!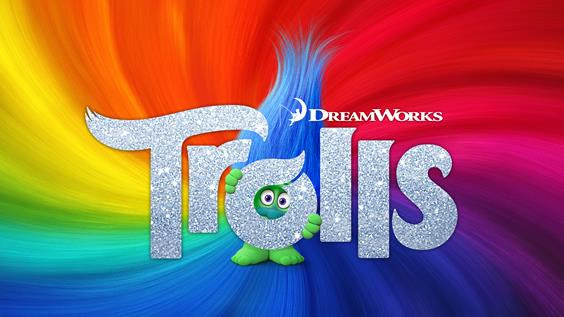 DREAMWORKS' TROLLS


JUNE 7
MARVEL'S AGENTS OF S.H.I.E.L.D.


SEASON 4
JUNE 15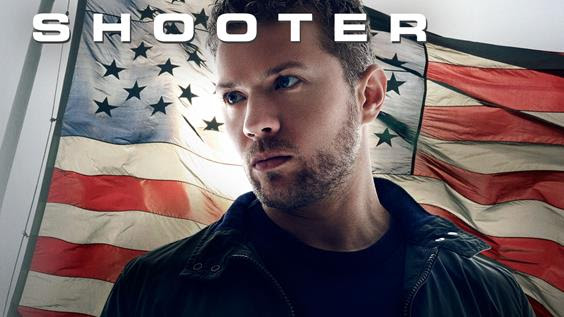 SHOOTER


SEASON 1
JUNE 18
DISNEY'S MOANA


JUNE 20
LAST CALL: Smoke 'em if you Got 'em!
THE LITTLE RASCALS


JUNE 1
D2: THE MIGHTY DUCKS


JUNE 1
HONEY, I SHRUNK THE KIDS


JUNE 1
SERENDIPITY


JUNE 1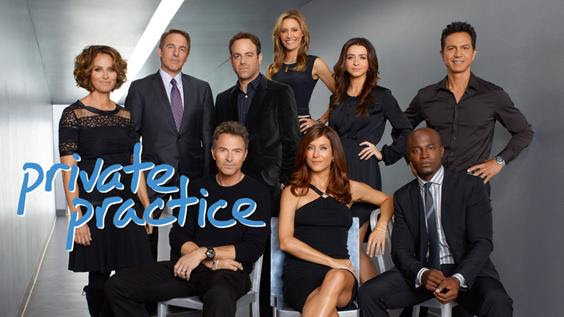 PRIVATE PRACTICE


SEASONS 1- 6
JUNE 6
CSI: NY


SEASONS 1 – 8
JUNE 29